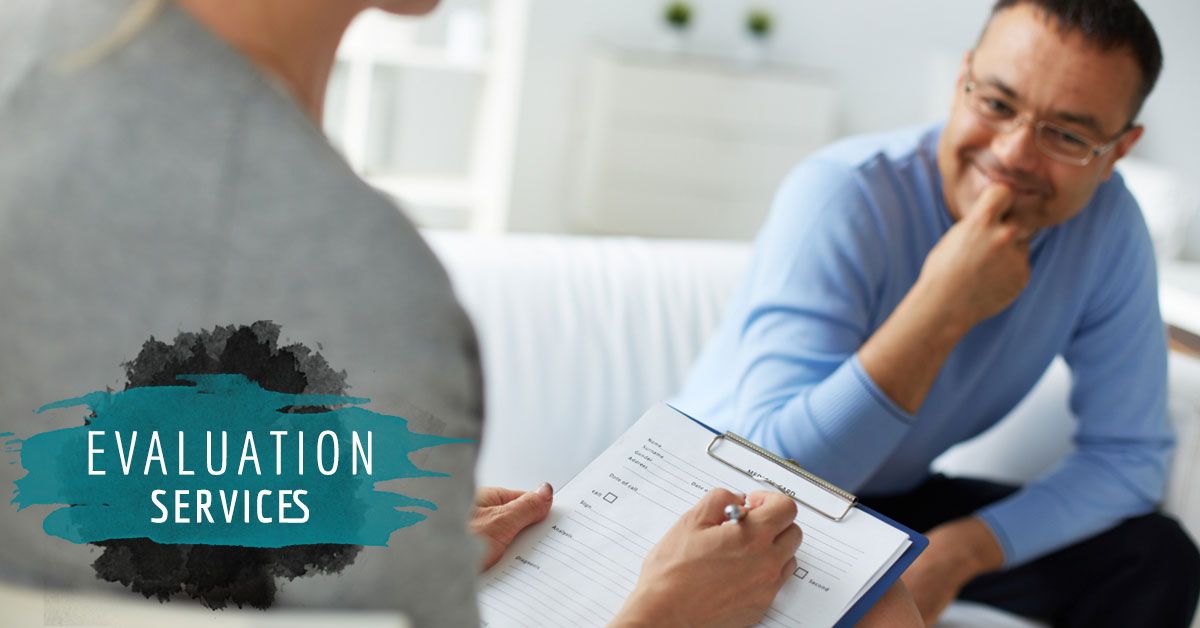 An Effective Approach To Your Overall Wellness.
Psychological evaluations may be advised, or even necessary, before diagnosis and treatment can take place. Evaluative testing allows us to take a deeper look at what may be troubling you and to gather information about your current overall well-being; this allows us to better tailor our treatment to your needs. With the information gathered during testing, we can advocate for you and your child through participation in school-based meetings and collaboration with professionals to develop the right IEP plan for your child. We provide parents with the understanding and methods needed to work on their child's behalf so you can be comfortable being your child's primary advocate during the IEP process and in life.
With Dr. Angela Reiter and Associates, your care is our number one concern. We want to take care of your individual needs by investing our time into your treatment. We work with patients who are going through all walks of life, so we make it our goal to provide specialized psychological and therapeutic services, ensuring that they receive the appropriate care necessary depending on your specific needs and conditions.
While many of our patients may have a sense of anxiety about what an evaluation entails and what it can prove, we aim to reduce these feelings and provide a sense of comfort and reassurance. Don't stress about our anxiety test! Our evaluations are to give us an idea of how to best help you.
Evaluation Services That We May Implement Or Suggest Can Include One, Or A Combination, Of Any Of The Following:
Psychoeducational testing is a complex set of evaluation procedures that can provide important information regarding a person's cognitive strengths and weaknesses, academic skills, memory and attention capabilities, and emotional functioning. A psychoeducational assessment is used to determine the underlying cognitive processes that affect a person's educational and functional performance.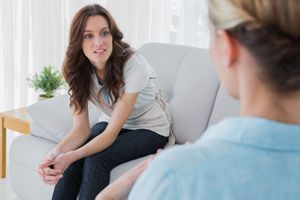 Learning disability evaluations are for clients who are experiencing learning issues. We provide focused learning disability evaluations with recommendations that emphasize evidence-based interventions for certain learning disorders. Psychoeducational testing allows for an effective evaluation of a student's skill set in subjects like reading, mathematics, and writing where we can address specific challenges and target identified goals. As part of our evaluation process, we also review individualized education plans (IEP) and provide suggestions for adding or revising goals that are set to better meet your child's needs and enhance the IEP process.
Pre-adoption evaluations generally center around interviews with the parent(s) together as well as independently. Sometimes, an objective (i.e., paper and pencil) personality measure may be required in order to supplement self-report (i.e., interview) data. Dr. Angela Reiter utilizes the MMPI-2, 16PF, and MCMI-III. A copy of your Homestudy is also required, as psychological testing results should not be the only thing that is considered, but also the conclusions of the individual who spent several hours in your own home. Dr. Angela Reiter has extensive experience in both international and domestic pre-adoption psychological evaluations.
Psychological assessment includes conducting a learning evaluation while also providing a detailed insight into an individual's social and emotional functioning to identify relevant needs such as anxiety disorders and characteristics of mood changes. If you have concerns about anxiety and depression, this evaluation will give us an idea of how to best help you.
Foreign Language Aptitude Testing includes conducting an evaluation of an individual's ability to learn a foreign language and recommend a waiver for school if needed. Includes IQ, achievement, and foreign language aptitude test.
Neuropsychological tests are specifically designed evaluations that are used to measure the integration of higher level psychological and neurological functions within a patient's brain. This testing is particularly relevant when assessing neurodevelopmental disorders, developmental delay, or brain injury cases.
ADHD diagnostic testing occurs because this diagnosis is often treated without a formal test for ADHD by taking a look at the specific causes for difficulties with attention, planning, or impulse control. For an individual who has undergone a prior ADHD test resulting in an ADHD diagnosis, our evaluation can provide a more in-depth and complete analysis of the condition using research-supported methods to determine a truthful diagnosis on the condition and provide more targeted treatment.
Gifted evaluations can be helpful for improving a child's academic environment. Often an IQ test is needed for gifted children to establish eligibility into certain gifted programs, or for a parent who is interested in educational guidance. More comprehensive testing may need to be conducted to diagnose an emotional or learning disability in children and help with the IEP process.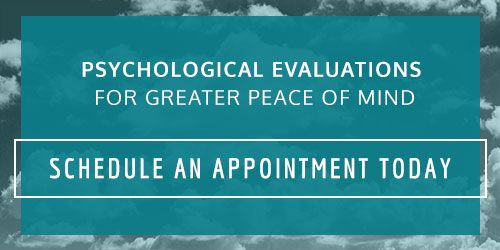 Standardized testing accommodations testing is tailored to determine whether accommodations may need to be made for children taking tests like the ACT, SAT, GRE, MCAT, LSAT, or professional licensing examinations, through extended hours or private areas. This can include testing and treatment for test anxiety.
What Are The Goals Of A Psychological Evaluation?
A comprehensive psychological evaluation is one tool parents and adults can use to determine how to move forward in all aspects of their life — home, work, school, and in social situations. While the reasons to seek help are unique to each family or individual, some of the most common include:
To obtain information about one's learning style, including academic strengths and weaknesses
To assess for ADHD and/or Executive Functioning Deficits
To test for learning disabilities, such as Reading Disorder/Dyslexia, Disorder of Written Expression/Dysgraphia, Visual-Motor Integration Disorder, Nonverbal Learning Disability, or Math Disorder
To document the need for accommodations in school or on standardized tests
To assist in determining eligibility and course of action for an Individualized Education Plan (IEP) or 504 Plan
To develop individualized recommendations to promote academic success
To explain behaviors such as inattention, poor organization, hyperactivity, low motivation, homework struggles, impulsivity, or low frustration tolerance
To understand poor school performance and/or academic decline
To test for anxiety or depressive symptoms
To assess an adult who experienced symptoms of ADHD or a learning disability as a child, but was never formally diagnosed.
If you feel you need an anxiety, ADHD, learning disability test or other evaluative testing, call Dr. Angela Reiter and Associates. Start with a free 15-minute phone consultation and make an appointment to begin yours or your child's mental health evaluation and start therapy today!