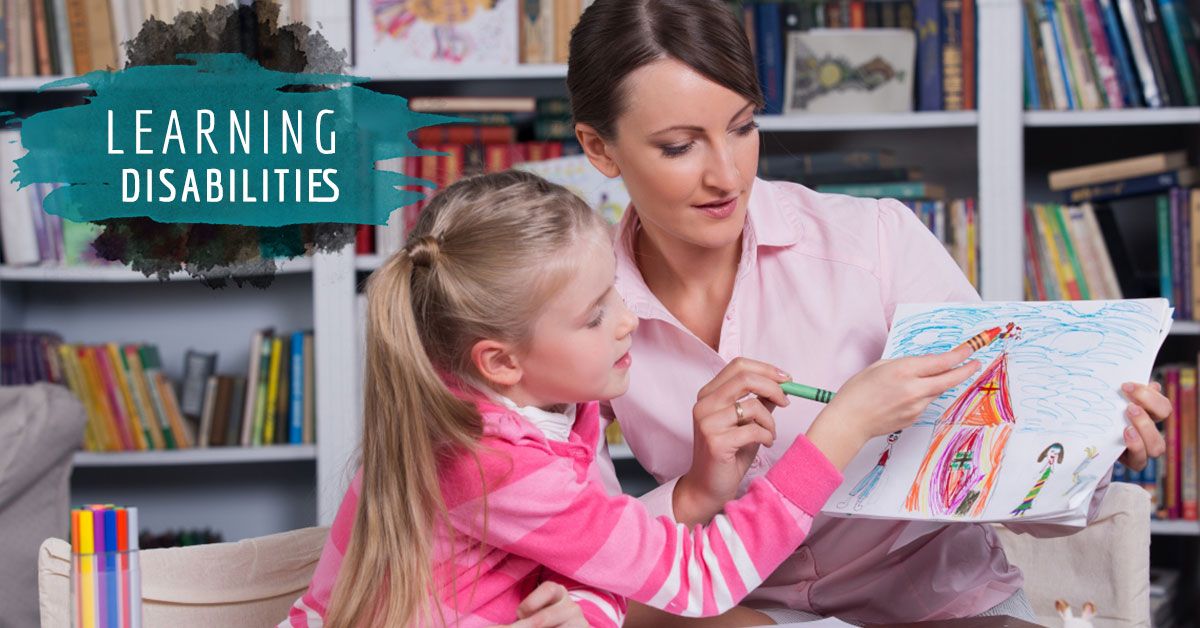 Learning disabilities are incredibly common. Nearly 2.5 million students have diagnosed learning disabilities, and it is estimated that 60 percent of adults with literacy issues have an undiagnosed learning disability. Despite how prevalent they are, many people feel ashamed when they suspect that they might have a disability, and therefore, don't seek help. However, once properly diagnosed, there are many resources for people with learning disabilities, and it is possible to go on to be successful and thrive. If you believe that you might have a learning disability, or you suspect that your child has one, we can help you with learning disabilities testing in Eastchester, NY.
What Is A Learning Disability?
A learning disability is a neurological condition that impedes a person's ability to process, store, or produce information. They may impact a person's ability to speak, spell, read, write, do math, or reason. These factors can also cause problems with attention, coordination, social skills, memory, and maturity.
Common learning disorders include:
Auditory Processing Disorder
Dysgraphia
Language Processing Disorder
Visual Perceptual/Visual Motor Deficit
Dyscalculia
Dyslexia
Nonverbal Learning Disabilities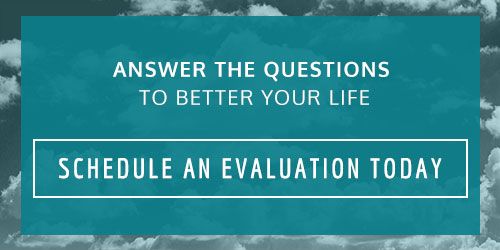 Learning disabilities are different from behavioral and intellectual disorders, which often makes it difficult for them to be diagnosed. It is also often difficult to diagnose because they can vary in their severity and specific characteristics. It's typical for learning disabilities to run in families, so if you have a learning disability, it's wise to have your child tested as well. There are many ways for people with learning disabilities to be successful, but it is important to address concerns as soon as possible. The earlier you intervene, the easier it will be to find the special assistance needed to help you or your child thrive.
At Dr. Angela Reiter & Associates, we are proud to offer learning disability testing in Eastchester. If you need help in New York, contact us for an appointment!